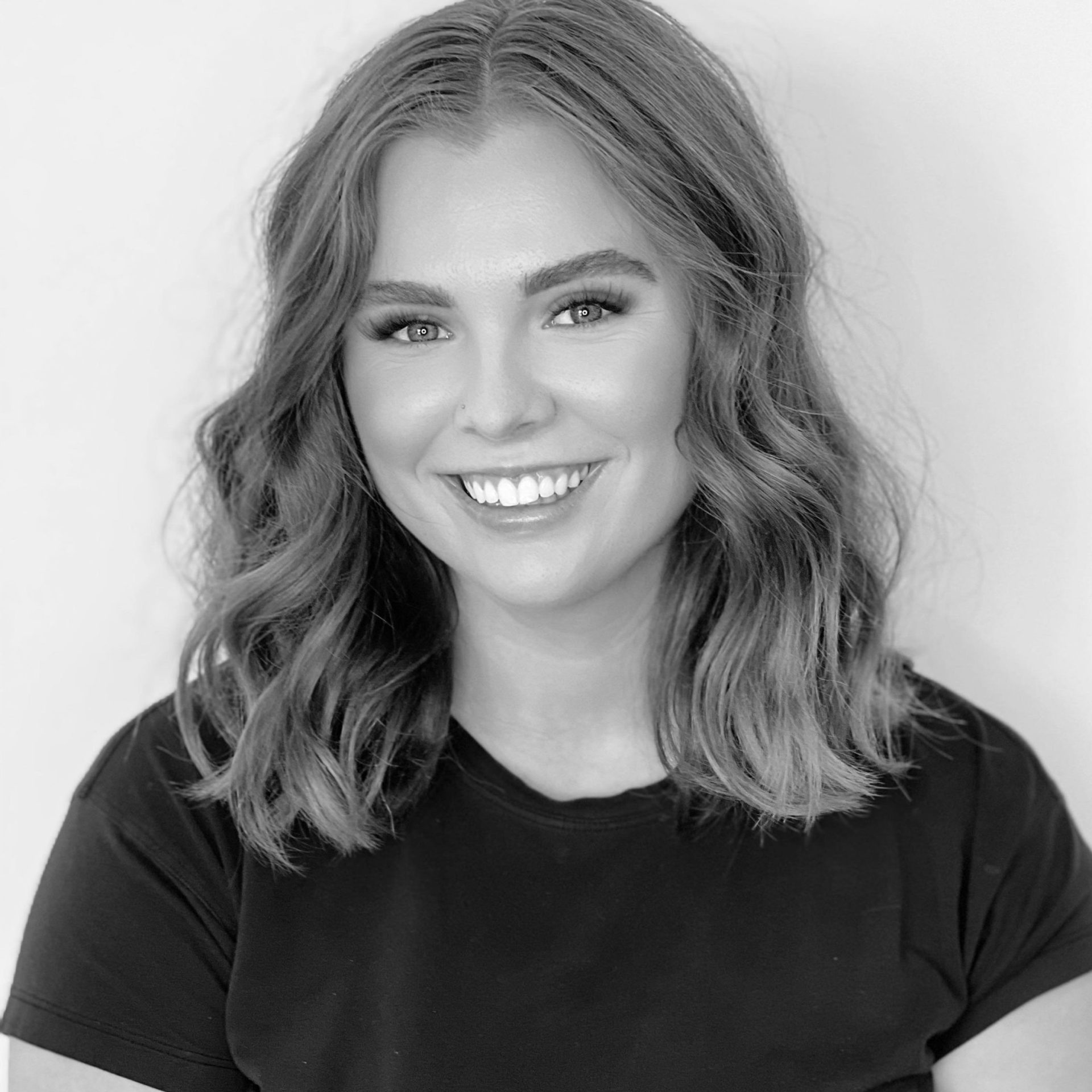 18 Jan

Kaitlyn

Professional Since: Apprentice in Training

Specialty: Shampooing and Blowouts

Quote: "If you get tired learn to rest. Not to quit." -Bansky
*An Apprentice masters the necessary skills to be successful in the beauty industry through hands-on training and mentorship from our senior team educators. This exclusive program is highly individualized and spans over the course of two years.